Aerospace contractors find special interest in our 5 Axis machining capabilities which complement our turning department. Our multi-talented work force excels in the art of fabricating exotic alloys into exacting parts and assemblies with their comprehensive knowledge of these state of the art 5 Axis machining centers. A few of the benefits of 5 axis machining:
Highest degree of accuracy
Save time and money – less preparation (single machine setup)
High quality finishes
Ability to produce complex parts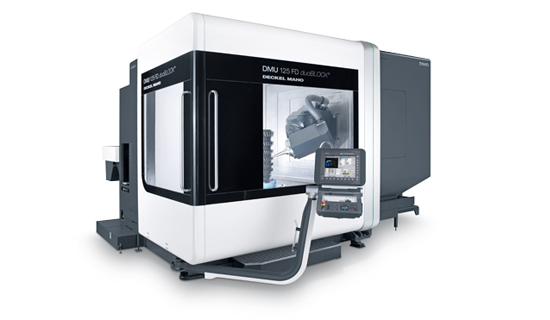 What is it?
5 axis machining gives us infinite options to create your part. In addition to the linear X, Y and axes the cutting tool has the additional A & B axes, which allows it approach your part from any angle. In the right hands incredibly complex geometries can be created with 5 axis machining. An added benefit is the ability to achieve these results with just one setup, which lowers your overall costs, thanks to lower tooling costs.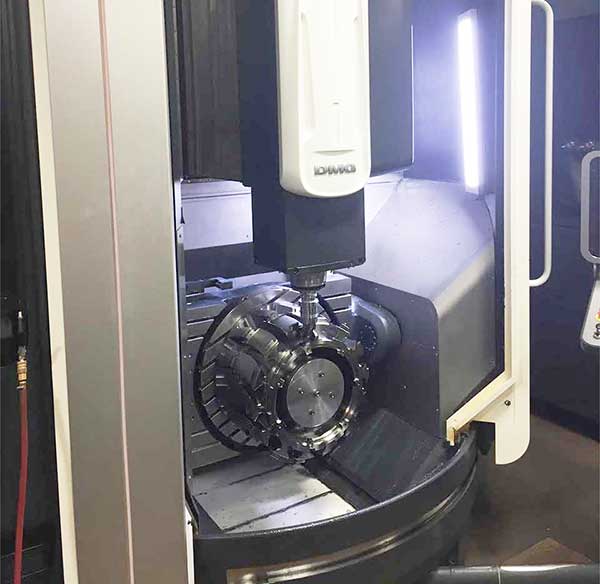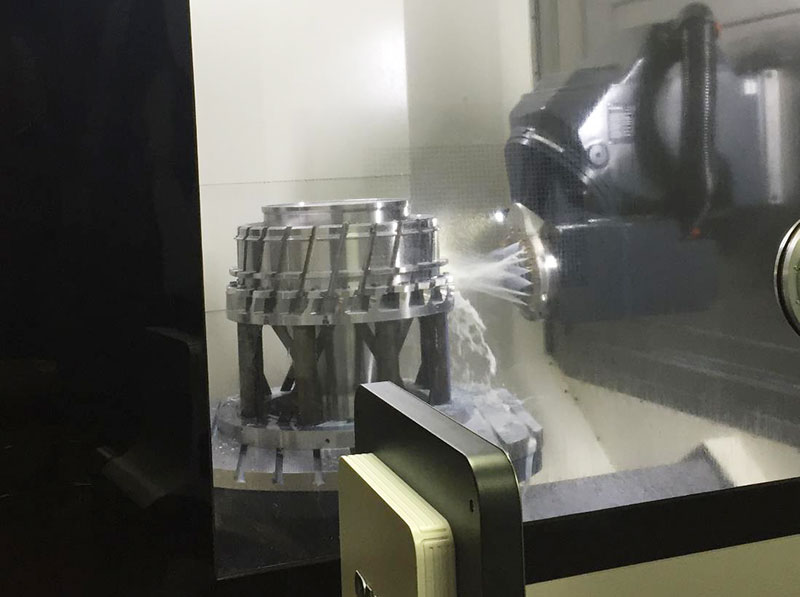 Widely used within a number of industries and applications including
Aerospace
Medical
Automotive
Prototyping
CONTACT US
Contact us today to discuss your next project
The team at Budney is eager to assist
CONTACT US