YOU DREAM IT…..WE'LL BUILD IT!
Budney Industries makes a wide variety of jet engine parts for aerospace and ground engines. We specialize in large turning for major rotating parts, but our full-service shop is balanced with static and ancillary parts.
The name Budney has been synonymous with superior quality and service in the specialized field of aircraft engine components since 1940.
Any shop can cut metal. At Budney Industries, we combine the best features of jet engine manufacture with the flexibility of a job shop to deliver accurate parts on time.
With the favorable currency exchange rate, this American company is 10% less expensive than our European competitors before the quoting process begins.
Quality system certified to ISO 9001/2008 and AS 9100C compliant.
Rigorously audited, and passed, as a P&WA Prime Reliable parts supplier.
Small, aggressive company, eager to satisfy our customers.
Modern, computer controlled machinery in a clean, air conditioned facility.
Skilled and stable workforce.
Experienced engineering department using latest CAD/CAM/CIM.
Ability to machine exotic alloys (nickel, cobalt, titanium, etc.) into complex and precise shapes.
Full service manufacturing, able to deliver complete products.
The pride we share in excellence of workmanship, devotion to accuracy and dependable delivery is what makes "every piece a masterpiece".
| SPECIALIZING IN: | | |
| --- | --- | --- |
| Disks | Shafts | Hubs |
| Seals | Rings | Couplings |
| Fan Hubs | | |
| | | |
| ADDITIONAL | | |
| --- | --- | --- |
| Cases | Vanes | Housings |
| Assemblies | Shrouds | and More… |
| | | |
| | | |
Blackhawk (Sikorsky)
F100
F119 (for the F22)
GTF NEO Program
J2
JT8D
JT9D
PW2000
PW4000
TF33
V2500
F135
PW6000
GP7000
Leap
F135 – Joint Strike Fighter
PW6000
GP7000
ATFI (PWC geared engine)

Located in the semi-rural town of Berlin, Connecticut our 48,000 square foot [3716 m²] climate controlled shop is close to a large and experienced aerospace vendor base.
To view our complete facilities list, click HERE
BUDNEY INDUSTRIES MANAGEMENT TEAM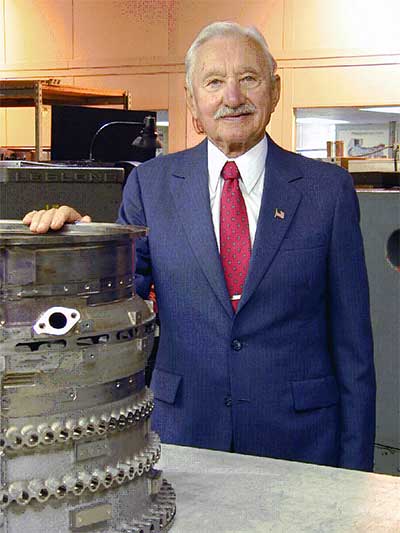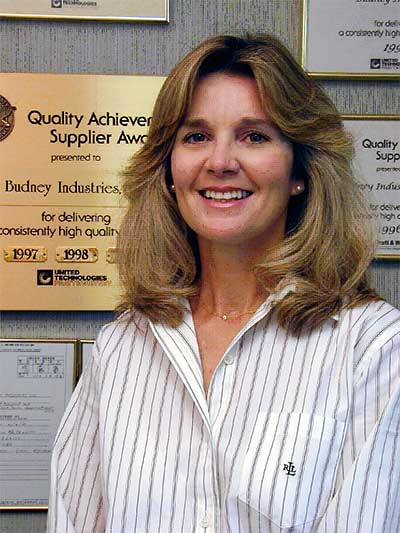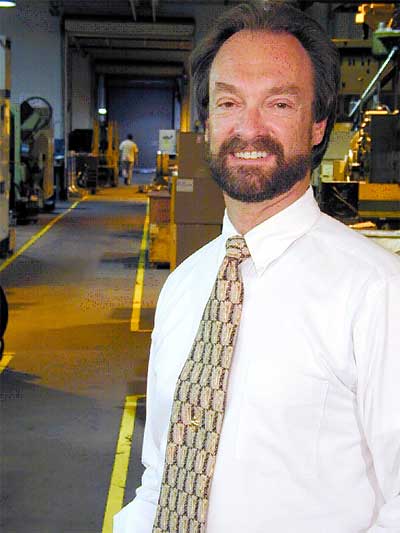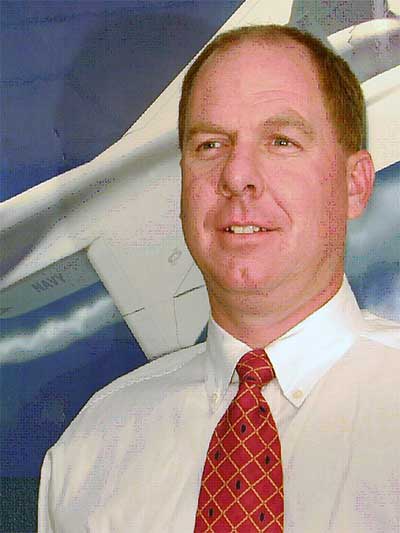 Budney Industries has developed an experienced and stable workforce by hiring skilled workers (many from Europe) and training them to meet the requirements of 21st century manufacturing.
We have reduced the impact of economic fluctuations by pursuing a varied product mix: commercial / military, ground / air engines, production / experimental, rotating / static parts, OEM / Overhaul & Repair. The result is an enviably low turnover rate and steady production.
The goal of Budney Industries is stated in our quality policy and is embraced by all of our employees:
"Budney Industries, Inc. is committed to ensure that customer needs are satisfied by continually improving our systems, processes, product and customer service."