Budney Industries Quality Assurance
Our commitment to quality is rooted in our corporate values and is the foundation to our continued growth and success
ISO 9001:2008 and AS9100C Certified
Quality assurance begins with the Budney families' commitment to accurate and timely manufacture. To ensure this, we have implemented a quality system that is certified to ISO 9001/2008 and is AS 9100C compliant.
Our inspection personnel include Designated Quality Control Representatives (DQCR) for P&WA who are certified to "self-release" parts – an honor and a responsibility that we do not take lightly.
As a P&WA Prime Reliable Parts supplier, we are rigorously audited each year, and reviewed every month. We know that the safety of the flying public, indeed our own families, depends on the care we put into each part. This commitment has earned us the trust and respect of our customers for 32 years.
Our inspection department is fully stocked with all necessary gages and equipment. Calibration is traceable to the National Institute of Standards and Technology (NIST).
The team at Budney is committed to exceeding your requirements

We continue to improve our processes and services, and every member of our team is committed to your satisfaction. Quality of product, and quality of service, with no compromises.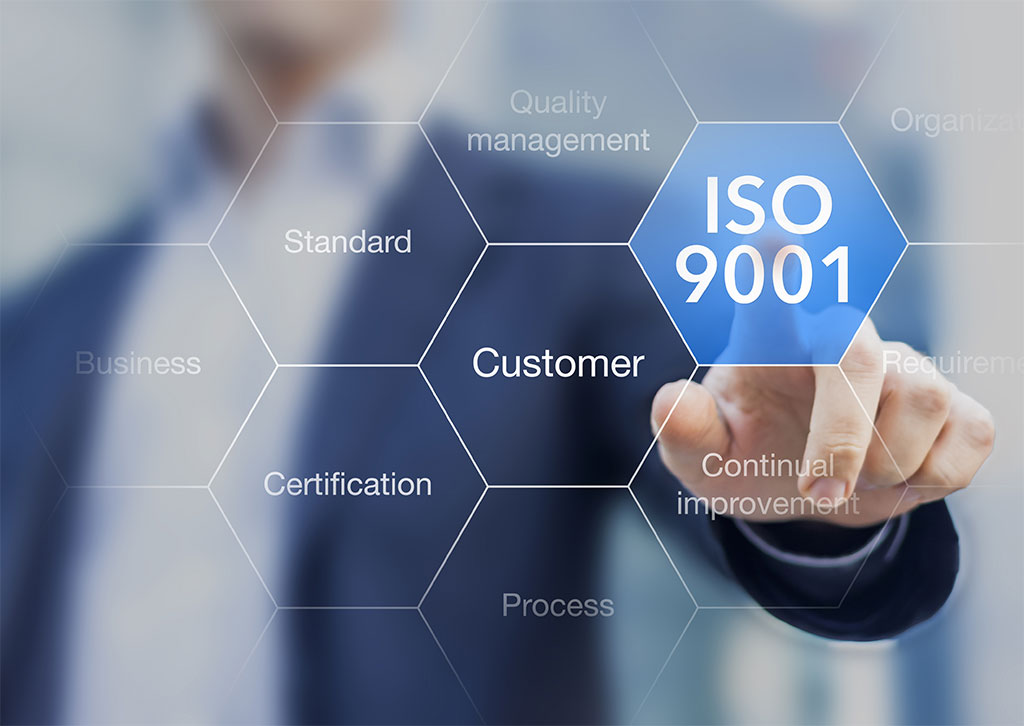 Certifications:
ISO 9001 2008
AS 9100 Rev. C
Customers:
Pratt & Whitney Aircraft
Pratt & Whitney Canada
MTU Aero Engines, Munich Germany
Sikorsky Aircraft
Mitsubishi Heavy Industries
Kawasaki Heavy Industries
General Electric
Tech Space Aero